Sporting birders spotting birds in support of Tucson Audubon . . . that's the essence of Birdathon, a southeast Arizona tradition since 1987.
REGISTER ABOUT TEAMS & BIRDERS EXPERT-LED TEAMS DONATE
Between April 7th and May 7th, the "Traditional" Birdathoner will pick a 24 hour period and go birding for the birds, raising support and awareness all across southeast Arizona. The "Creative" Birdathoner will bring extra personality to their Birdathon and stretch it out over multiple days/weeks.
What is Birdathon and how do I participate?
Like walk-a-thon, but instead of walking, go birding and gather pledges per species seen within a continuous 24 hour period (or custom time frame!) Click the "About" button above for more details!
Fun for everyone - kids, adults, beginners, and experts
Hold your Birdathon any time from April 7 - May 7; your day can last from 1 hour to 24!
Join a team or lead one! Gather a group of friends and go find birds for a fun, different activity
Prizes will be awarded in a variety of categories for those doing a "Traditional" Birdathon that takes place during a 24 hour period.
Stay tuned for details and fundraising tips in our weekly emails and on our website!
Birdathoners, supporters, and friends at the 2014 Birdy BBQ and Birdathon After Party at the Mason Center.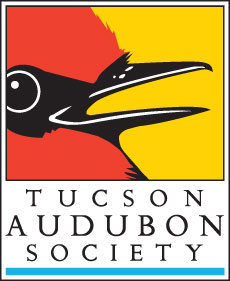 Tucson Audubon Society
300 E University Blvd. #120 Tucson, AZ 85705
Mason Center
3835 W Hardy Rd.
Tucson, AZ 85742
Paton Center for Hummingbirds
477 Pennsylvania Ave.
Patagonia, AZ 85624
520 415-6447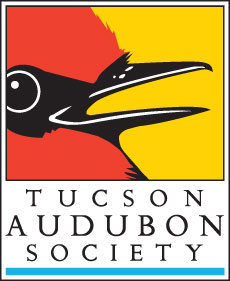 Tucson Audubon Society
300 E University Blvd. #120
Tucson, AZ 85705
Mason Center
3835 W Hardy Rd.
Tucson, AZ 85742
Paton Center for Hummingbirds
477 Pennsylvania Ave.
Patagonia, AZ 85624
520 415-6447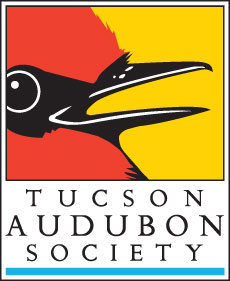 Tucson Audubon Society
300 E University Blvd. #120
Tucson, AZ 85705
Mason Center
3835 W Hardy Rd.
Tucson, AZ 85742
Paton Center for Hummingbirds
477 Pennsylvania Ave.
Patagonia, AZ 85624
520 415-6447